Professional networking will always be an essential part of the job search process. But networking is changing and it's important to keep up with the latest trends in order to build a winning networking strategy.
---
Whether you're trying to move your career forward or make a career change, here are the networking trends you need to monitor in 2021.
The Return Of In-Person Networking Events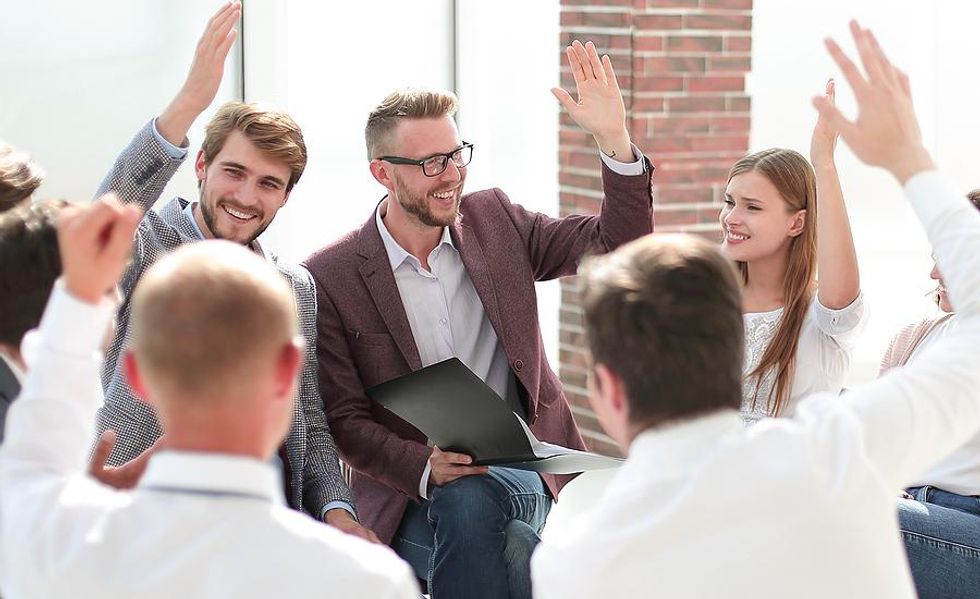 The COVID-19 pandemic meant that most events in 2020 were done virtually. But, with professionals starting to settle back into their regular routines, opportunity to attend in-person networking events will also return.
A professional doesn't have to attend every in-person networking event to build a winning networking strategy, but there are times where it does make sense.
For example, if there's a particular company that you want to work for and you know that multiple employees from that company are going to be at an event, then it may make sense to attend. That way, you have an opportunity to meet multiple employees from that company and have some one-on-one conversations.
Remember, the job market is always competitive and sometimes the best way to get a job at your dream company is to network your way into it.
Is your in-person networking etiquette a little rusty? Here's some great advice!
​Embrace Remote Networking Events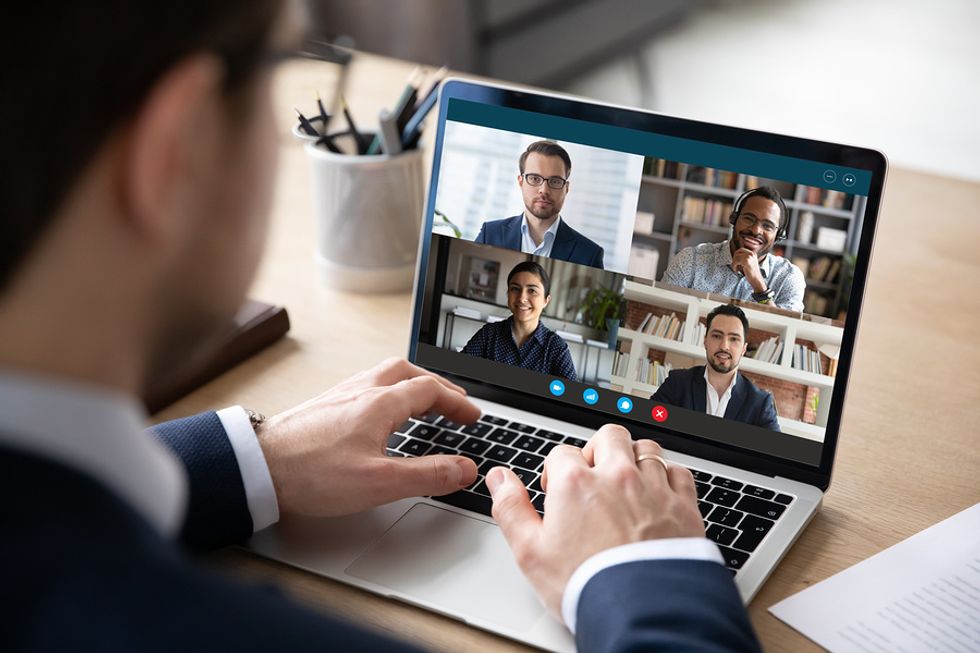 Even as things return to normal, remote networking events are here to stay!
There's a certain amount of convenience and flexibility (like networking with people across the country) that makes remote networking a viable option for the long term.
While the means of connection are different, similar networking rules apply. It's important to dress professionally and make sure that the conversations don't become one-sided. You're not the only person trying to gain something from networking, so make sure to offer just as much advice as you get.
Beyond the typical networking events, try to think outside of the box. You could host your own virtual meet-up where you and fellow colleagues talk about industry trends or projects that you're working on and share some laughs. This is still networking but in a less formal virtual setting.
In some ways, the virtual setting opens up more opportunities for networking. People may be more willing to take advantage of these opportunities from the comfort of their own homes.
Get Comfortable On LinkedIn
[embedded content]
Most professionals have a LinkedIn profile, but not everyone actively uses it. Using LinkedIn is a great way to keep up with industry trends and catch up with your professional network. Most importantly, the connections you make on LinkedIn could someday prove vital to your career.
For example, a person looking to break into the online marketing industry may need some advice on how to position themselves to make that career change. By utilizing their professional network or the professional network of one of their connections, they may be able to identify someone that works in the industry that could provide them with some career advice.
When it comes to making new connections, having a mutual friend make an introduction would be ideal, at which point you could easily make the connection and see if this person would be interested in talking with you about the industry. Otherwise, you'll want to make the connection on your own by sending a personalized connection request.
In the connection request, mention that you've never met before, but reference a mutual friend or something that you have in common. You can also say that you discovered them by researching the industry and you admire their work. Then politely ask them to connect.
If a person declines your request or doesn't respond, don't take it personally! People are busy, and there are some people who may be trying to control the size of their network.
If a person accepts the request, thank them and let a little bit of time pass before asking them if they'd be interested in connecting to talk about the industry. Once again, if they decline, don't take it personally. Some are willing to share their experiences—others aren't.
Stay Active And Relevant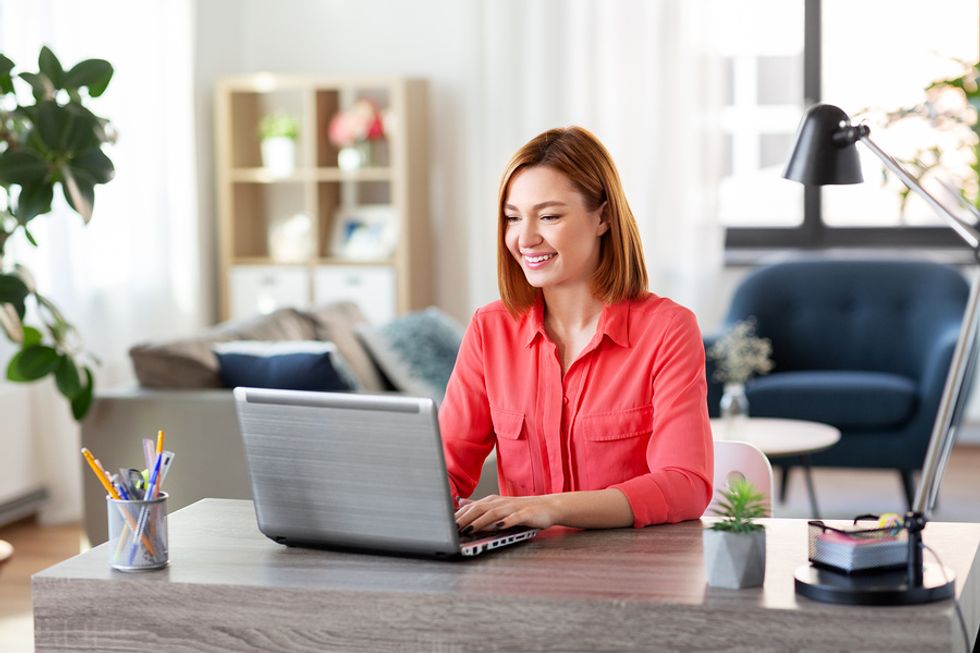 It's actually very easy to stay relevant to your professional network. Not only can you share articles on LinkedIn, but you can write your own. You can also create videos.
In fact, creating content is easy in this day and age, and everyone can develop a content plan that works best for them. Almost everyone spent extra time on camera during the COVID-19 pandemic. Now, it's time to use what you learned to your advantage.
In addition to creating your own content, you can share the content created by people in your network or others you respect. Comment on some of these posts and get a discussion going.
These steps seem simple, but it all adds up. It's about starting a dialogue and moving conversations forward. This not only gets your name out in front of people, but you're serving your network by propping others up as well.
Did you know that you can network on Work It Daily?
Join today and you'll not only have access to one-on-one coaching, courses, and resume and LinkedIn reviews, but you can also network with like-minded people also going through the job search process.
Looking for a job? Check out Work It Daily's TikTok page daily and Work It Daily's Incredible Companies page.
From Your Site Articles
Related Articles Around the Web