We get pretty excited about releases over here in SocialTalent HQ. We're sharing updates on our latest product release, which is happening today!
Our platform is the reason why we can help companies and clients across the world improve their hiring skills. We're constantly adding new features and tweaking the ones that are already there to make sure that you, our learners, admins, and team leaders have the best experience possible. Here's what's new in today's release.
Easier onboarding and more personalised content: Select your skills!
No one wants to spend a long time on the instructions when you get a new toy. It's the same with SocialTalent. We've revisited our onboarding process and made it simpler than ever before. Wave goodbye to extra questions – we want to get you learning as soon as possible!
We all know that skills are a big deal. In this release we'll ask you to select the skills that you would like to learn and develop. Tell us exactly what you're interested in, so we can easily curate and recommend the content most relevant to you.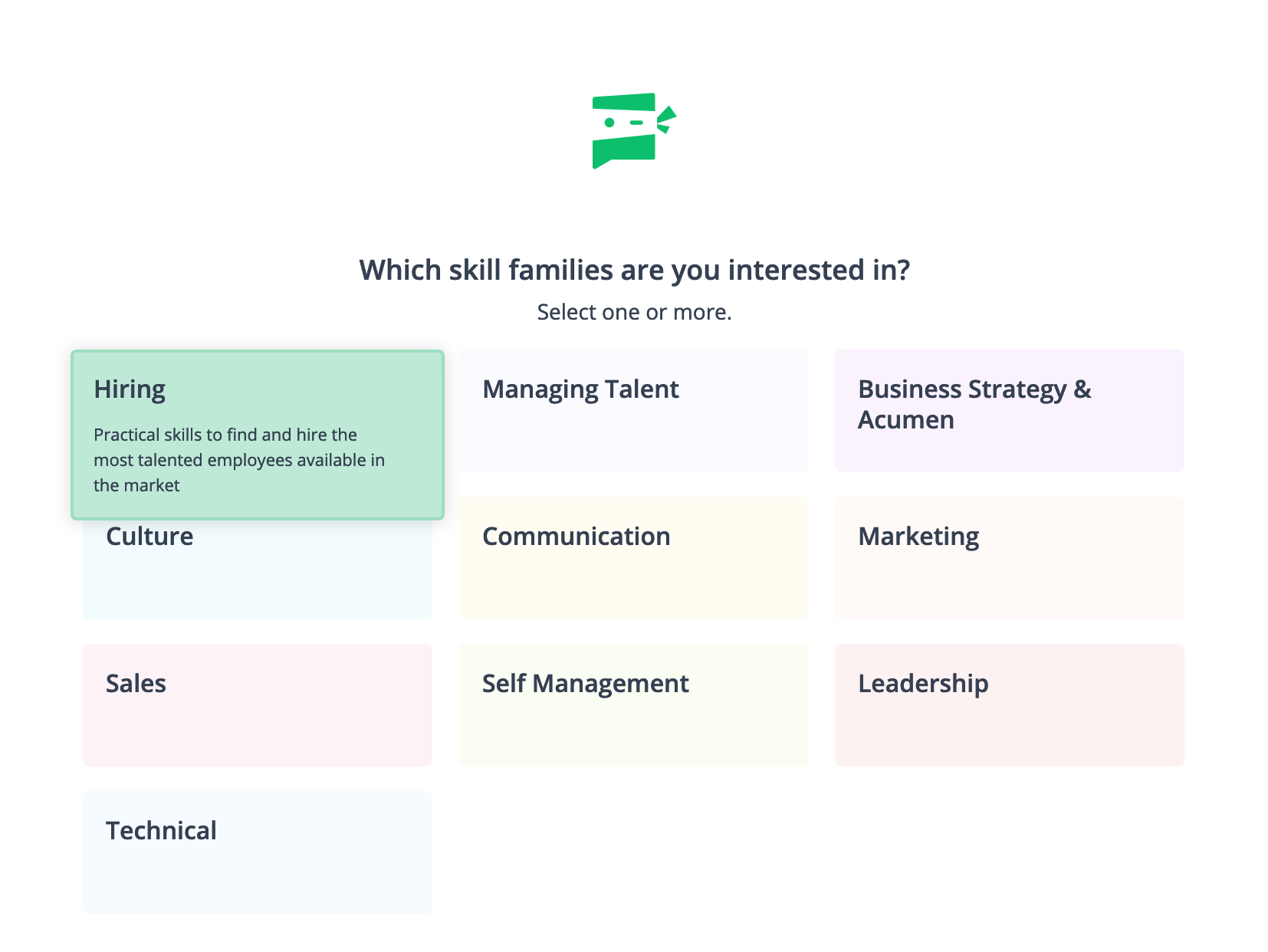 "My Settings" will be updated to reflect these new questions for all current users. Consequently, when you check out the "Recommended to me" section under the "Explore" section, you will see new content that we recommend based on your skill selection.  
Find out more about how you can use this feature to onboard virtual teams
Goodbye departments, hello teams! 
Another update on a previous feature. When we really sat down and thought about the user experience we wanted our learners to have, we suddenly realised no one has ever huddled with their colleagues to shout "Go…. department!"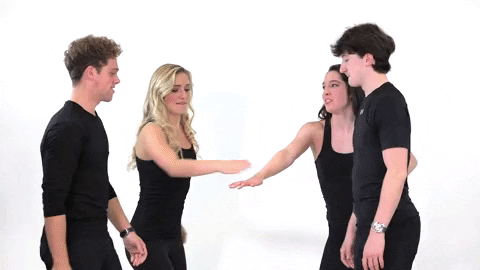 We know that every company is structured differently. To support your unique situation, we've implemented a new, flexible way of grouping, organising and managing users on SocialTalent.
Previously, SocialTalent had departments. Departments were great for organising large volumes of users, but there were limitations. Specifically, only one department could be applied per user and it was difficult to manage global, matrixed organisations.

Moreover, team leaders, who work with their teams everyday, had low visibility and control regarding their team's learning goals and performance. We have sought to empower team leaders, ensuring that each learner's experience on SocialTalent is aligned with their career goals. 
With today's release, every user will be a member of one core team, but can be in an unlimited number of teams.

We're constantly adding to our platform, but of course, we'd love to hear what you'd like to see! Get in touch with us on Twitter or LinkedIn.